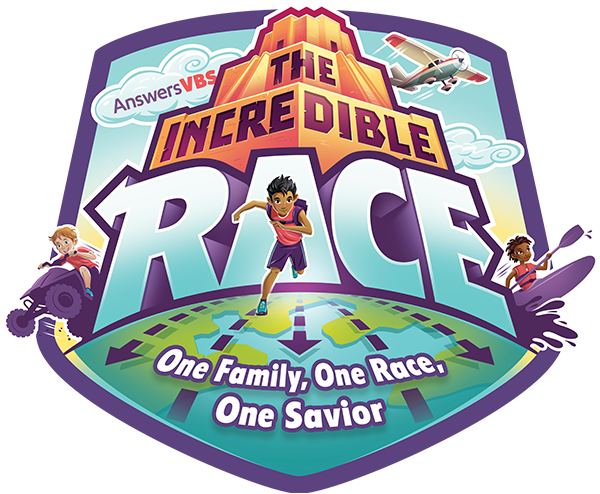 at
GRACE BIBLE CHURCH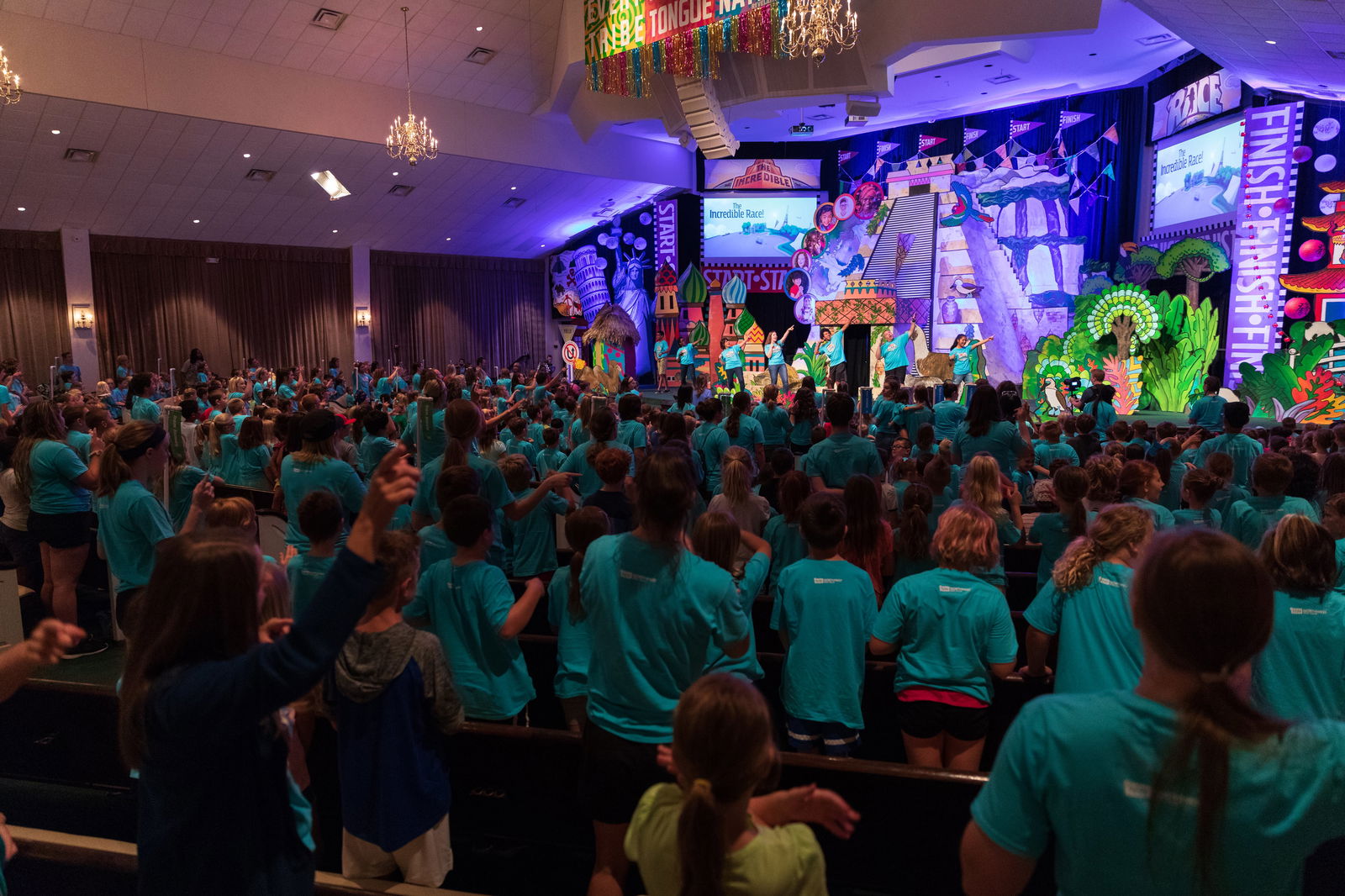 Canal Winchester, OH
Mon Jul 29–Fri Aug 02 AT 6 p.m.–8:45 p.m.
---
Description
SIGN UP NOW TO VOLUNTEER FOR VBS 2019! SCROLL DOWN AND CLICK ON THE LINK BELOW THE VIDEO.


**ONLINE KIDS REGISTRATION IS OPEN.**

Join us for our Vacation Bible School, where kids will have fun while learning from the Bible. In this day and age, it's vital that we teach our children that the Bible is more than just a dusty book of stories. We need to show them God's Word connects to every area of our lives and is as relevant today as it was thousands of years ago.


VBS Shirts and music CDs will be available to purchase on Sundays at the end of June.

GRACE BIBLE CHURCH—424 Gender Rd., Canal Winchester, OH 43110-8064